Pictures from my meanderings
53 countries and counting! Being an avid globetrotter, I usually pounce at any opportunity to explore a new place, whether I am on a vacation or on the shortest, most hectic business trip. I also rarely travel far without my camera. With tens, if not hundreds of thousands of photos taken on my many trips, I have have kept posting a small, curated selection on this blog since the early 2000s. Enjoy!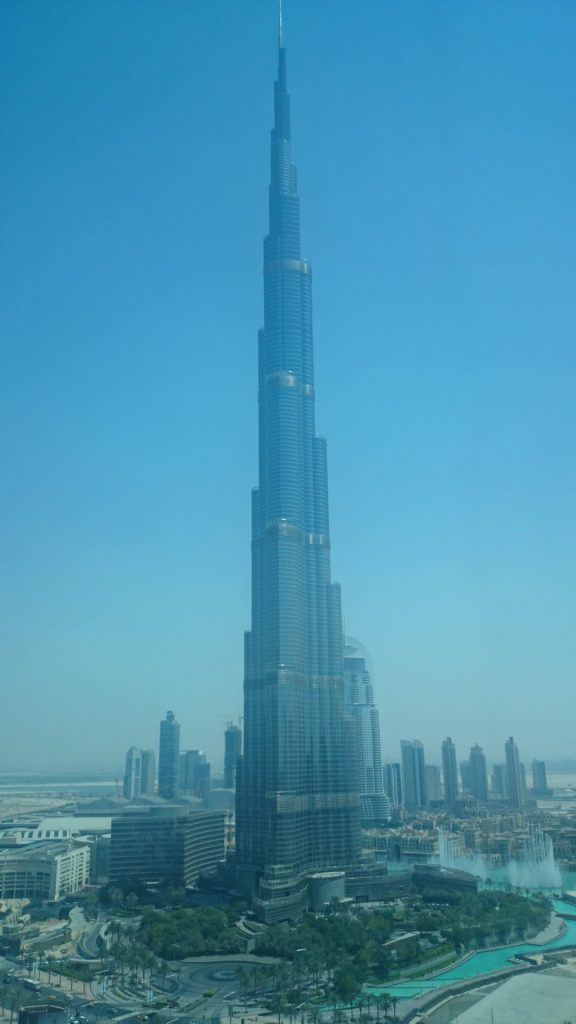 Pictures from the United Arab Emirates The United Arab Emirates are mostly known for the towering skyscrapers of Dubai. This fascinating country however has much …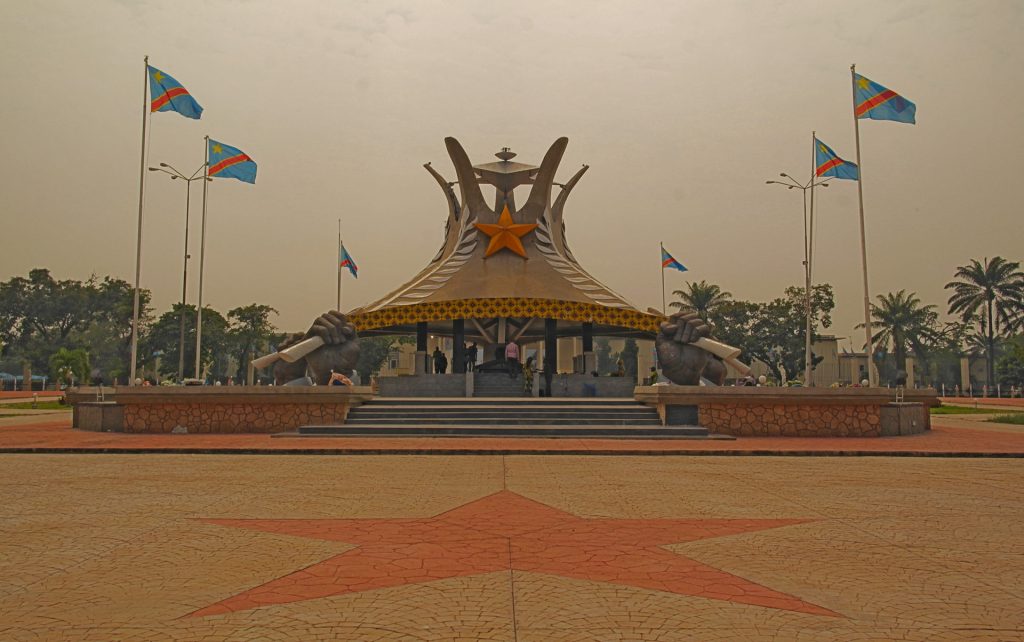 Democratic Republic of Congo (DRC) – Pictures from Kinshasa The Democratic Republic of Congo, or DRC – formerly known as Zaire, and commonly referred to by …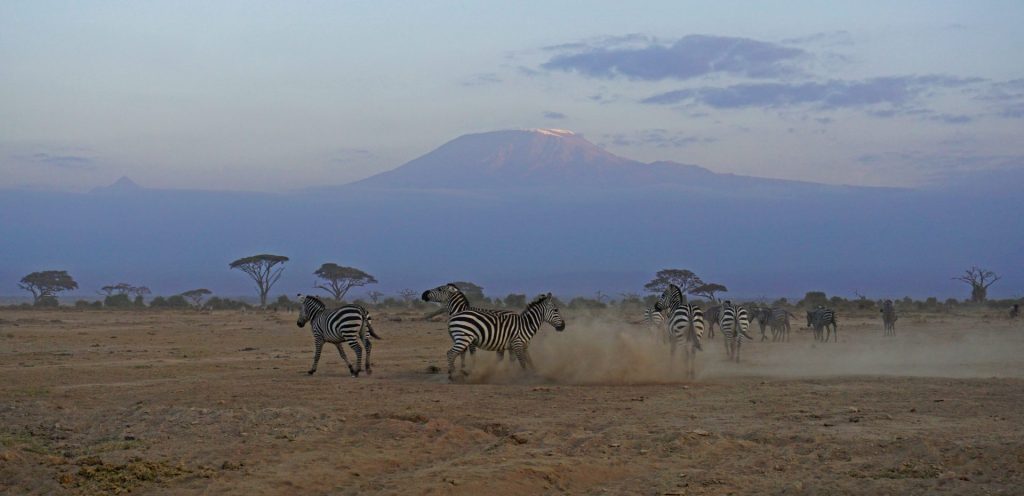 Kenya. My pictures from the magical land of safaris and the big 5, and of some of the world's most amazing beaches! Of course, …
Mozambique – Pictures from Maputo and Xafina Island I was a frequent traveler to Maputo in 2014 and 2015. At one point, a lady …
My passion for photography started in the early 2000s in Kenya and across Eastern Africa with a Canon Ixus 300. The oldest pictures from Kenya, Zanzibar, Ethiopia and Egypt were taken with that camera.
I quickly moved up to the next league with a Nikon D40, later accompanied by a Samsung NX3000 (which tragically succumbed to my daughter's curiosity in 2015). Nowadays, I mostly use a Sony α6000.
Enjoy the collection. I will do my best to add more, asI meander to new places across the planet! 🙂