UNESCO World Heritage site
In the North of the Kenya Coast, the island town of Lamu offers a breathtaking experience of East African history. The entire town is a UNESCO World Heritage site, preserved in its 16th century African-Arabian style. There are no cars, the streets are narrow and winding, and all buildings built from coral rock. It is hard to point out one specific place worth seeing, as the entire island is a must-see. Make sure to take a dhow ride, and don't be afraid to spend much time on board of it. In Lamu there is never any hurry, and there is no such thing as a time schedule. Just do like the locals, and do things at your pace and convenience!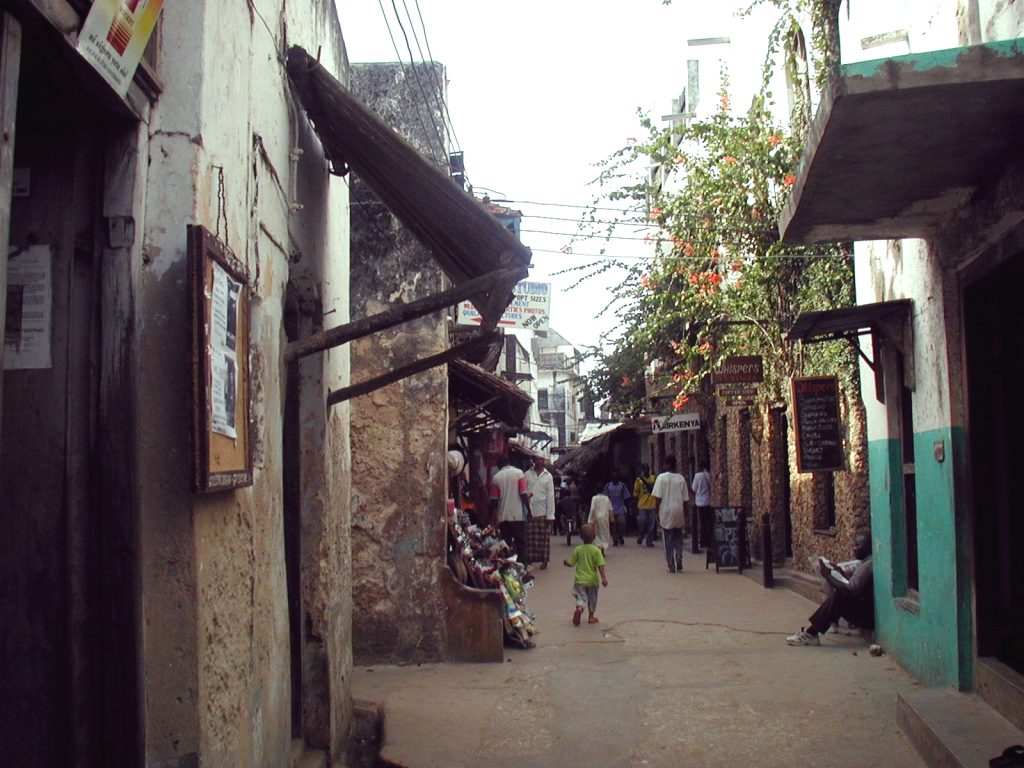 In fact, there are only two cars on the entire island: An ambulance and the mayor's official car. There is little desire among residents to change that, as cars would hardly fit with the island's identity. The island is also small and safe enough for people to travel by foot at all times, using donkeys for transportation. If you need to get anywhere fast, there are boat taxis that can easily do 50 knots, or more, depending on the owner's purchasing power and mechanical skills.
The best restaurants are located along the seaside of Lamu Town, and in the international tourist hotels. Only very few places serve alcohol, at least officially. Most restaurants have "apple juice", though. That is, beer in a glass, but no bottle on the table. Everywhere is an opportunity to enjoy traditional Swahili food – mostly seafood, seasoned with exciting spice mixes. The price level is very reasonable too, so by all means, indulge!
Booking a hotel in advance is usually not necessary, unless you want to stay at the Peponi's. Most local hotels and guesthouses don't have advance booking. The guesthouses in town offer surprisingly nice seaview rooms at little more than $10-$15 a night.
My pictures from the Kenya Coast