Day 4 and 5 of our Christmas road trip: taking it easy, but still on a mission to explore.
Mayungu, between Malindi and Watamu, features two beach restaurants. Such places can be real hidden gems, so we definitely had to see them for ourselves.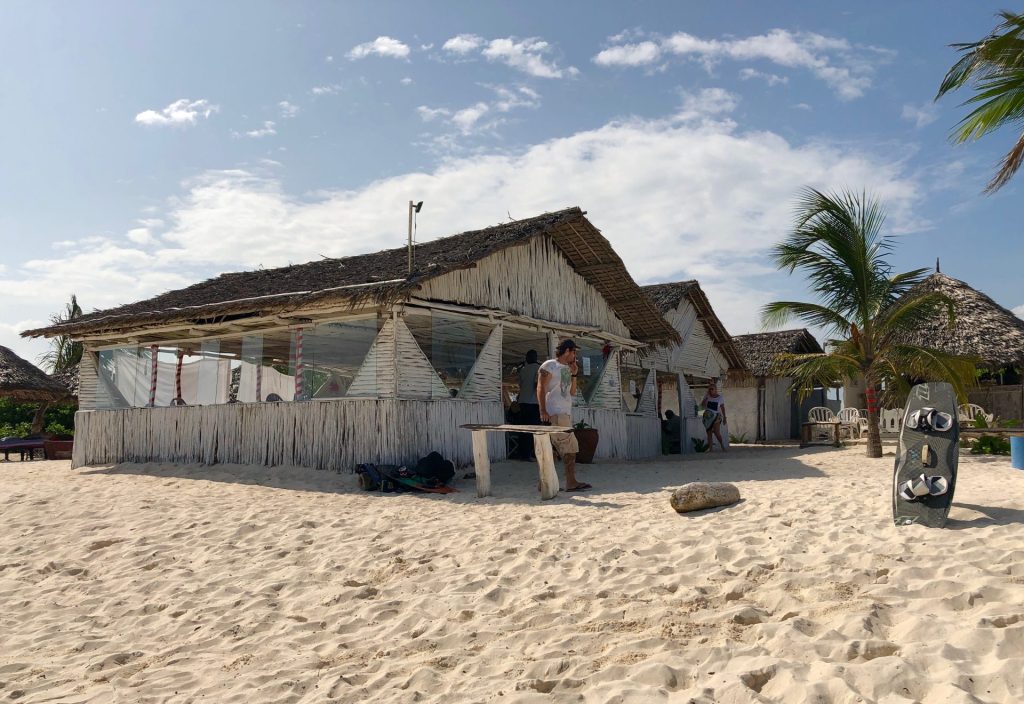 Malaika Beach Restaurant is a very Italian place, with the owner and most of the clientele unmistakably originating from that south European country.
The setting is quite simple and informal. The restaurant is a tent with big windows, pitched straight on the beach. In other words, take off your sandals, and let the sand massage your toes!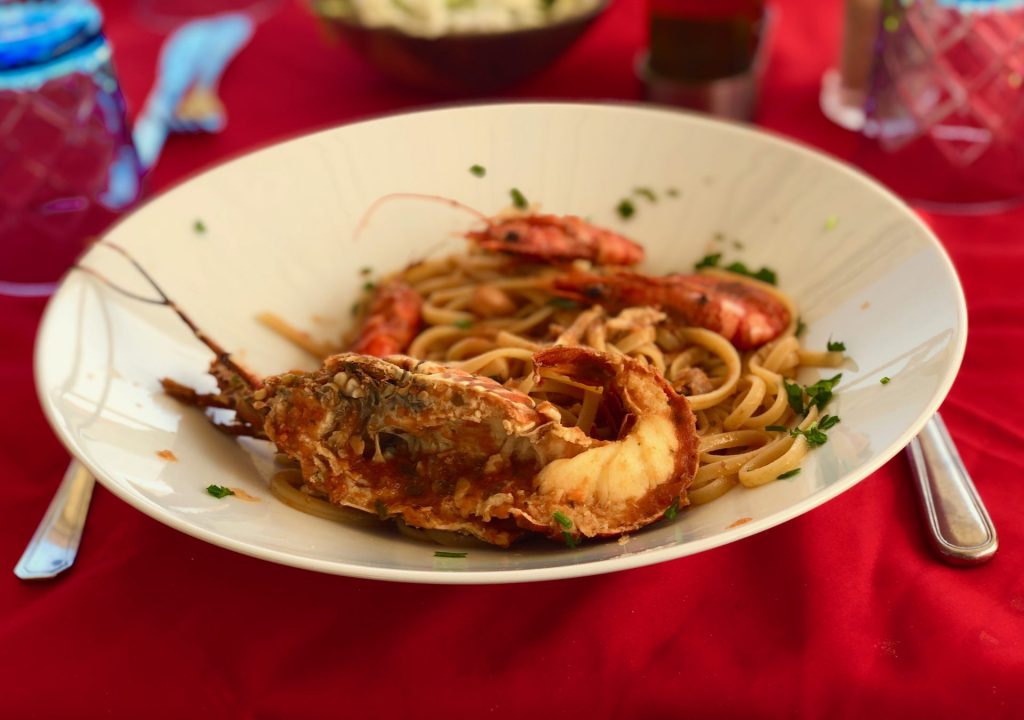 The owner is very present and ready to assist.
Neither of us read the menu past the seafood pasta with lobster point. An excellent choice, with everything straight from the ocean, made to perfection. At KES 1800 (USD 18), this one is unmissable.
The wine list is neither extensive nor expensive. This is not a fine dining place, though, so you can just as well go for a beer (or sparkling water).
Non Solo Gelato is a Kenyan/Italian ice cream brand, made in Watamu. Sunniva knows just about one word in Italian, and it happens to be gelato! After several attempts at explaining what we wanted, the waitress whose grasp of the English language was less than perfect, brought the three ice creams we had ordered in one bowl! Sharing is caring, though, and I can confirm the both the After Eight and Mango flavours form Non Solo Gelato are quite delicious.
Mayungu Beach Restaurant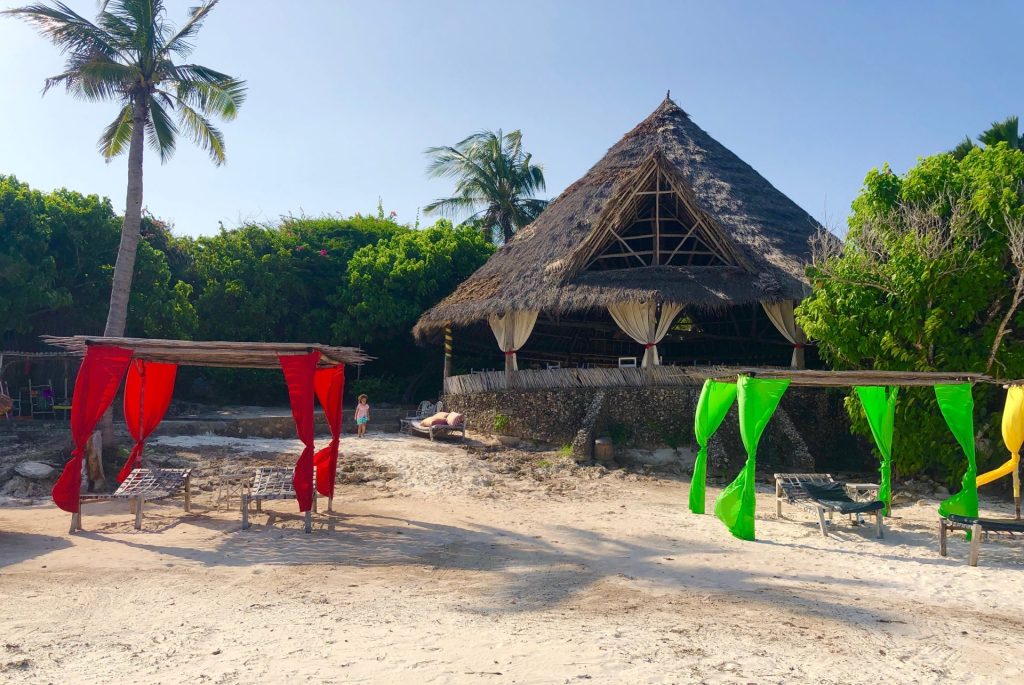 Mayungu Beach Restaurant is a few kms further north towards Malindi. This is a classic big hut style structure facing a small beach.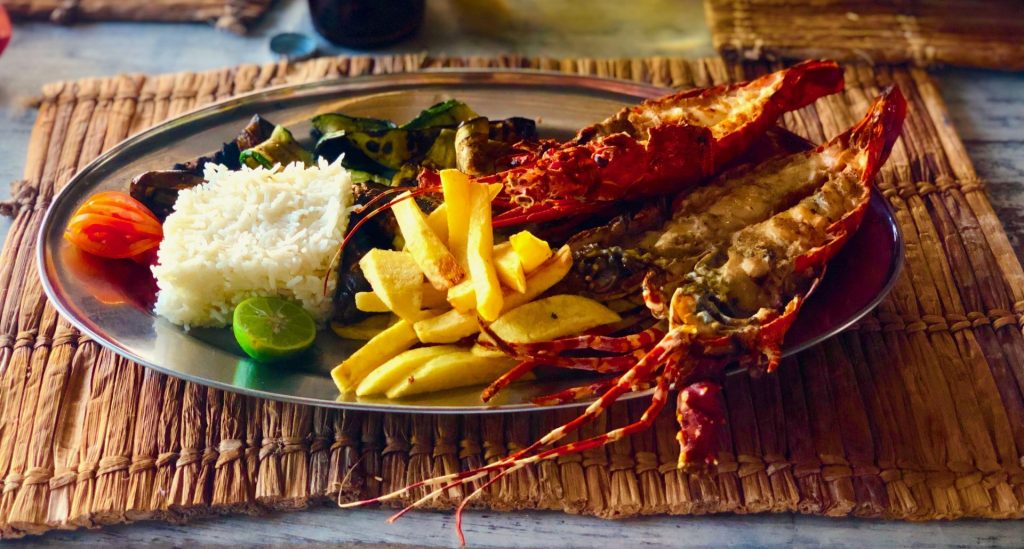 Here, the style is more local, with mostly grilled seafood on the menu. Two grilled lobsters with grilled vegetables here will set you back with KES 2000 (USD 20).
You wouldn't expect fast service at a beach restaurant a few km off the tarmac outside Malindi, nor an impressive wine list. You won't get it either. The seafood is fresh from the ocean, though, and done to perfection. Even the grilled vegetables are at a level you don't expect at a local restaurant like this. That is why Mayungu Beach Restaurant should be on your list!
Oh, and if you are heading a bit further south towards Mombasa, then do include Monsoons as a stopover. That one is in a league above the others!
My Pictures from the Kenya Coast